Að djamma, or to party, is something that young Icelanders love to do on weekends. You have probably heard stories about the Icelandic nightlife and you want to see for yourself what its really all about. We have put together a step by step guide on how to party in Iceland.
Step 1 on how to party in Iceland – 
Buying alcohol…
.. can be expensive if you are buying only at the bar. We recommend that you purchase your booze at the airport. Just follow the local people after you enter the arrivals terminal. They will surely lead you in the right direction. If you messed up and are already in the country you should know that Iceland has special stores for all alcoholic beverages above 2,25 %. This store is called vínbúðin or the wine store. It is normally open until 7 p.m. on weekdays and 6 p.m. on Saturdays. It is closed on Sundays.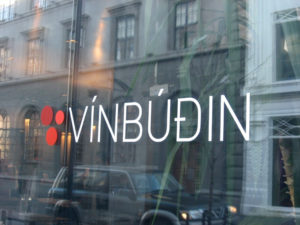 Step 2 on how to party in Iceland – Going out.
So you have got your alcohol and now its time to drink it. Icelanders hit the bars late so you want to make sure to consume 70 % of your limit before going in to town to be on the same level as the locals. This saves you cash at the bar and makes Icelanders trust you. Icelanders are normally very open and will be happy to get to know you. If you want to grab a drink at the bar we recommend buying a beer and/or ópal shot to get the most bang for your buck.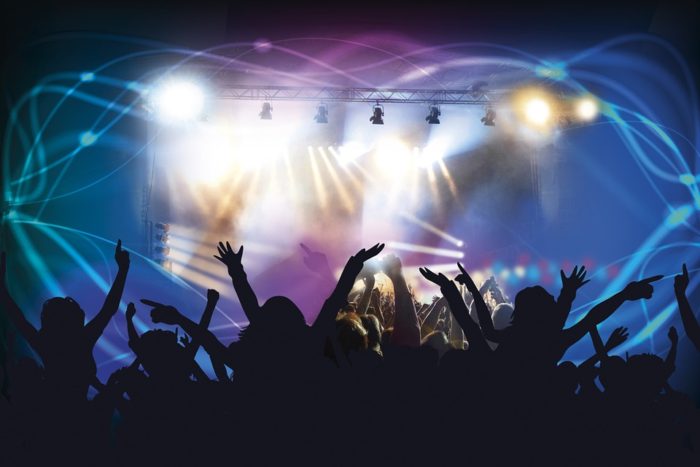 Step 3 on how to party in Iceland – The way home
You never ever want to go home alone. After you party in Iceland you want to have that special something under your arm or in bag so it is imperative that you pick up a nice "drunk snack" before you go to bed. If you skip this step your tomorrow will be awful, trust me one this one. Locals normally go for one of 5 things, a sub, a hot dog, a kebab, a pizza or burger and fries. It really does not matter which one of the above you choose because at this point you are probably so drunk everything you eat will taste amazing. These normally served from food trucks that park right next to the taxi lines and will only set you back 10$.