What people are saying
Most Recent Tripadvisor Reviews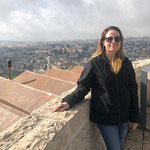 Amilner93
Washington DCDecember 20, 2019
We had a Golden Circle/Snorkeling in Silfra day your that was amazing! Pawel picked us up right on time from our hotel, and we made our way to Gullfoss. There were only 4 of us on the tour so that was a nice surprise. Due to the cold morning weather, Pawel moved our snorkeling to the afternoon, which was fine with us!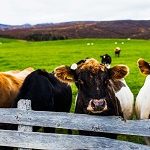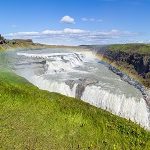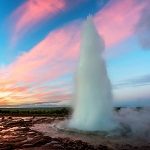 Most Recent Facebook Reviews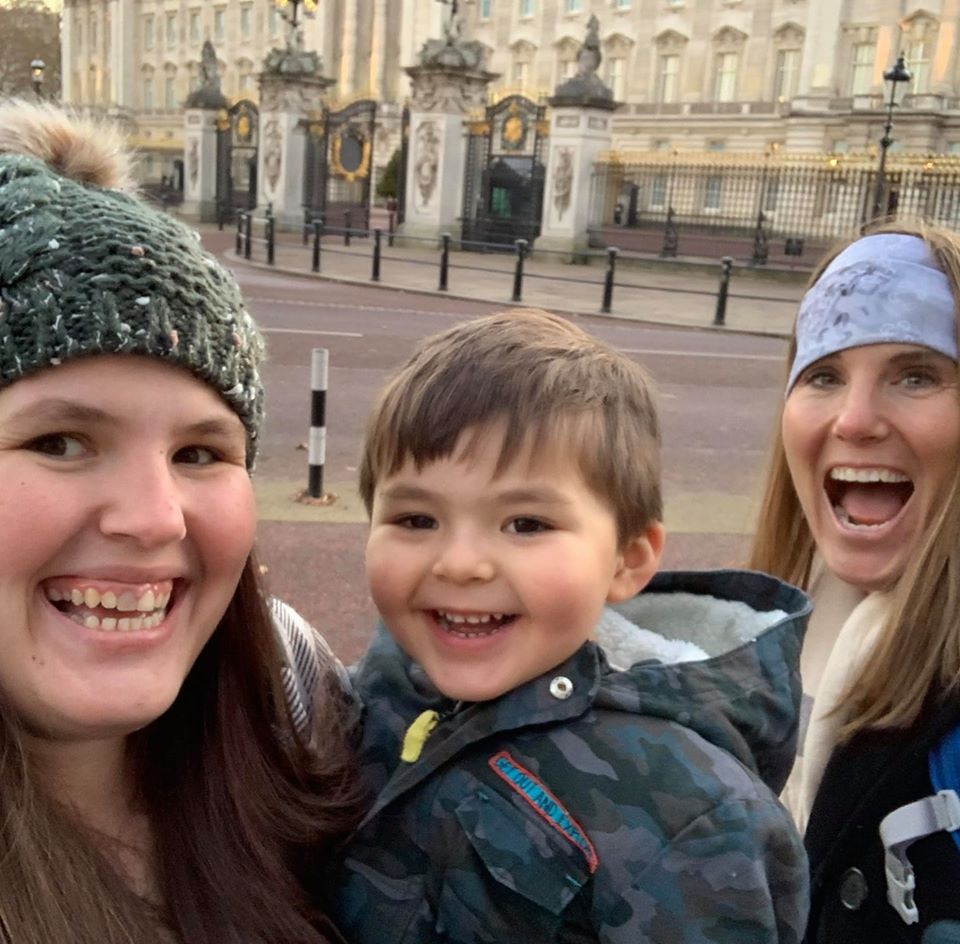 Sandi Folkerts
 December 12, 2019
Snorkeling between the tectonic plates was the most amazing part of my 2 week trip to Iceland! Carlos and Ivan were great guides, very knowledgeable and a comedy duo that are easy on the eyes! Thanks guys! Might have to come back and see you and the tectonic plates again!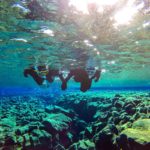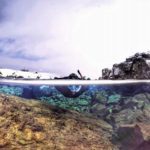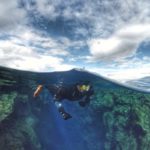 Most Recent Google Reviews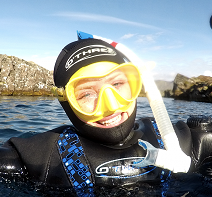 Tia Eisner
 December 1, 2019
Had the most lovely snorkelling experience with Cordelia! Everything about it was fantastic from start to finish. Cordelia was extremely kind, welcoming and fun – and provided lots of great recommendations of things to do and see in Iceland! I had never snorkelled before and definitely recommend this experience to anyone!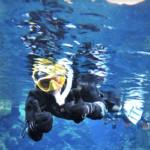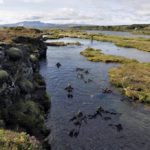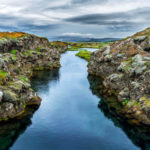 Most Recent Tripadvisor Reviews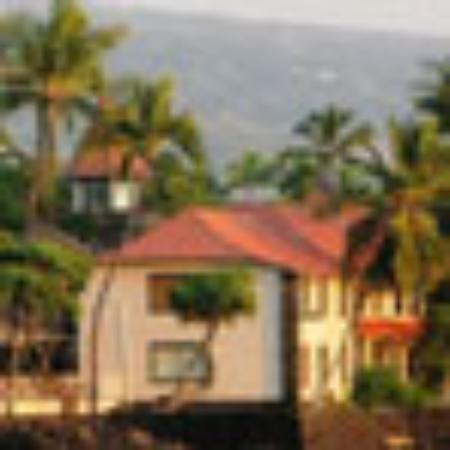 V27XBjamesb
Dillon, ColoradoNovember 17, 2019
We went on a snorkeling tour which was excellent and had awesome views. It was a very cold and windy day. Marcus our guide did an excellent job ensuring that everyone in the tour stayed warm while putting on the equipment. He gave us a great overview of the area and what we would see that day.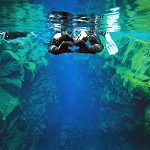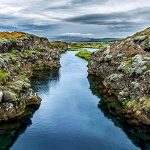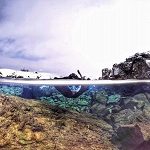 Most Recent Tripadvisor Reviews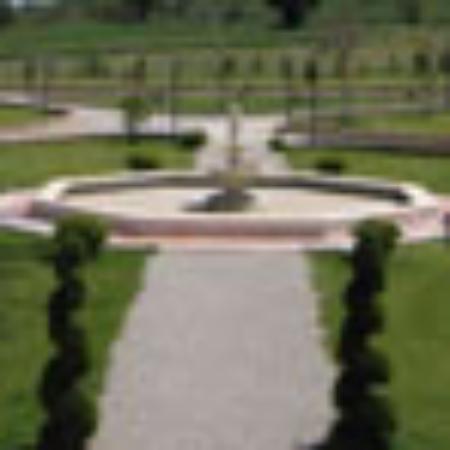 Andy H
August 29, 2019
Great experience to see the stunning clear waters at silfra. The whole team at troll made everything as easy and enjoyable as they could of done. Anais our guide was great and took some brilliant photos of our group. Highly recommend to anybody thinking of booking.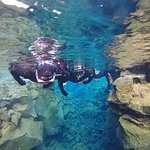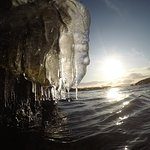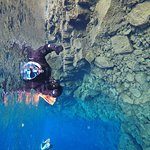 Most Recent Tripadvisor Reviews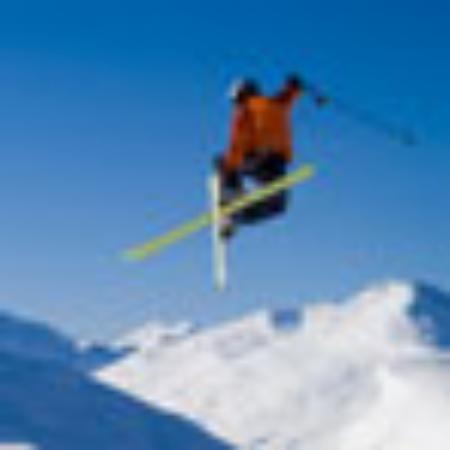 Aidanod98
April 4, 2019
We had an amazing time going snorkeling through the cold waters of Iceland , what was even more amazing was our guide Cordelia , she was friendly and relatable and great buzz to be around ! Defo recommend this as it was the highlight of my trip.